Private sailboat or catamaran charter from Gaia Hotel and Reserve in Manuel Antonio
Enjoy an exciting and beautiful private sailing tour and get to know the inaccessible areas of the dramatic coastline of Manuel Antonio and Quepos.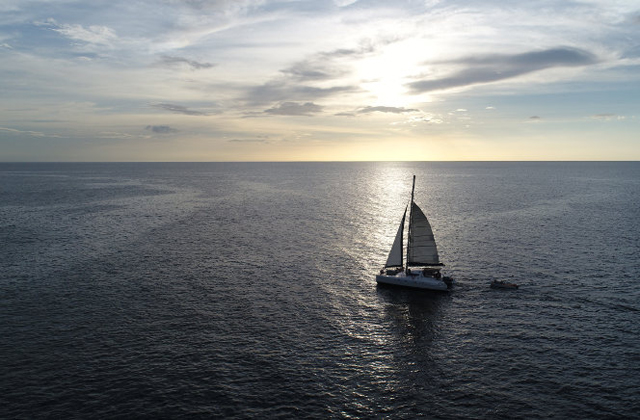 We offer transportation from Hotel Gaia in case you require it, or in case you have your own cars, you can drive directly to where we have our catamaran anchored.
Private charters from Hotel Gaia
Basically we offer three types of tours, which all include the following services:
Open bar
Good quality food
Snorkeling
Paddle Boards ( Request in advance )
Private morning tour
The morning tour is ideal for those who have no problem getting up a little early. Mornings have their advantages, since the weather is usually cooler and in the case of the rainy season, the chances of rain are avoided. This tour runs from 8:30 am – 12:30 pm
Afternoon private tour
The afternoon private tour is ideal for those who do not want to wake up early and who want to get to see the sunset from aboard the catamaran or sailboat. This tour departs at 2 pm and returns at 6 pm.
Full Day Charter
The full day tour has a duration of 8 hours, during which the client basically decides what to do or where to sail. Undoubtedly, these 8 hours become almost an expedition, during which you will explore the beautiful Manuel Antonio and will have delicious food, open bar and snorkeling in beautiful places.
What is included in the charters
Private charters include an excellent crew on the best and most modern vessels in Quepos and Manuel Antonio, including a beautiful sailing catamaran with SILVER service on board, with open bar, delicious food, snorkeling.
The tour script normally includes sailing the open sea, cruising along the coast from Quepos to Manuel Antonio and seeing the breathtaking views of the jungles and cliffs, as well as more than one islet. In addition, there will be a strategic stop at a natural beach for snorkeling. Although we have a suggested script, the tours are tailor-made.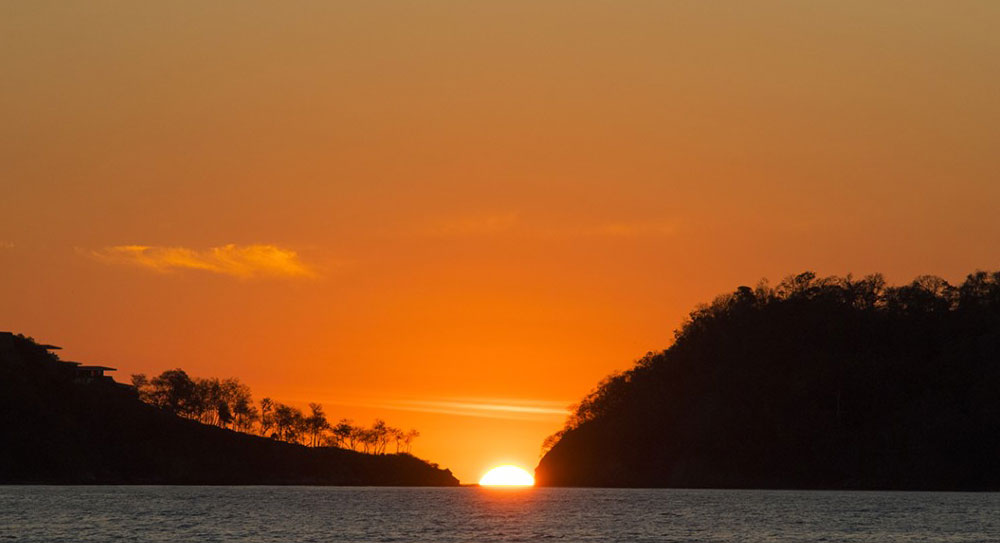 Gaia Hotel and Reserve
The hotel is one of the most renowned luxury boutique hotels in the Manuel Antonio region, and has different room categories. It also has several swimming pools, the famous La Luna restaurant and quite dramatic and impressive panoramic views of the sea. Without a doubt, one aspect that sets the hotel apart is its own private reserve, which protects many species of flora and fauna in the area, including the Titi Monkey.