This private tour departs at 8 am, although it can be arranged to depart at a different time. The tour lasts for 4 hours, which can also be increased ( custom designed ), and usually it returns by 12 noon.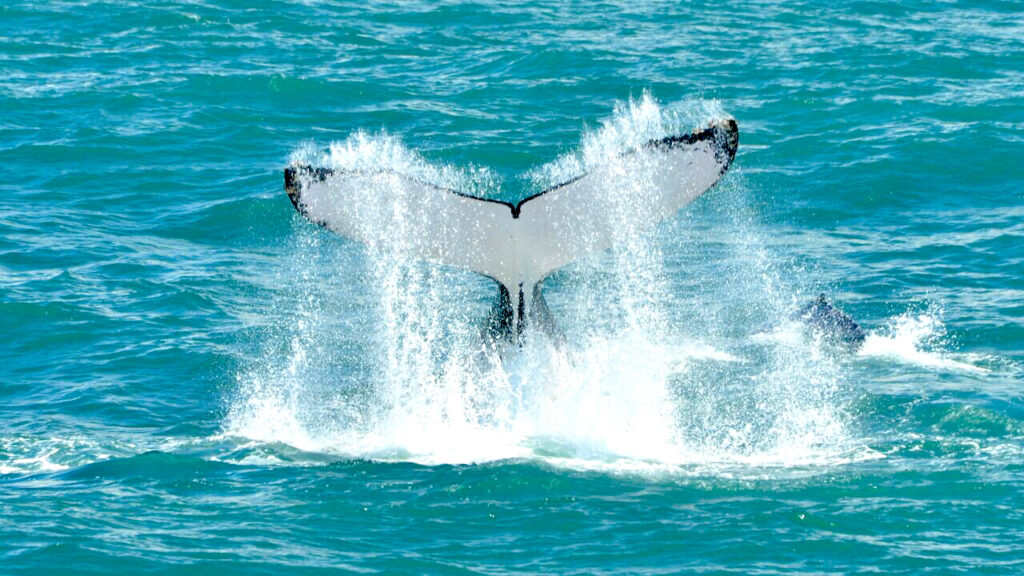 Included:
The tour includes open bar ( several types of liquors: Rum, Vodka, Whiskey,  Gin, Beer, Sodas, Water, Fruit Juice )  , food ( please request specific food options ) as well as snorkeling.
Round Trip Transportation ( upon request plus fee )
Snacks
Drinks
Snorkeling Equipment
Lunch or Dinner (Depending on which time you selected for the tour).
The tour script includes sailing and navigating, visiting a beautiful secret spot, where clients can enjoy snorkeling near a rocky reef or pinnacle.
There is sufficient time to enjoy time swimming in the warm waters of the Pacific Ocean.
Advantages of the morning trip
The morning tour has some unique features, which may appeal to many people who don't mind waking up early in the morning.
The ideal time for the morning charter is from 8.30 am to 12.30 am although it can also be from 9 am to 1 pm.
If you don't mind waking up early, then this tour is ideal, as the morning hours are cooler (weather) and also the sea is usually calmer and with less waves, due to less winds.
Additionally, it is possible that more animals can be seen during the morning hours than in the afternoon.
Private tours available:
– Tour 8 – 12
– Tour 2 – 6
– Full day tour 10 – 6
Boats available:
– Sailboats
– Catamarans
– Luxury Yachts