Private sailboat yacht for private charter tours in Manuel Antonio
:::: Ocean Breeze::::
Join us for a fantastic sailing experience in Manuel Antonio.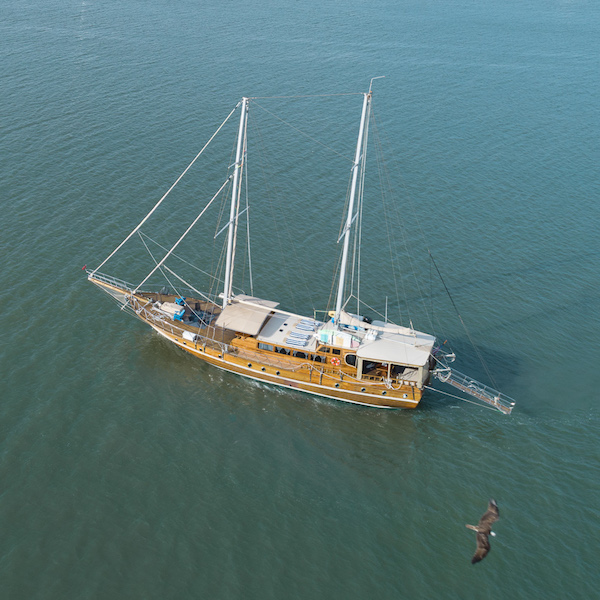 Whether it's a 4-hour half-day excursion, a full-day sailing charter or an overnight sailing adventure, we can guarantee a memorable experience aboard our 2008 100 fotter wooden sailing yacht, the only one of its kind in Costa Rica.
The Brisa Elegante is a two-masted luxury schooner, built in Turkey in 2010. The main goal is to provide guests with a true sailing experience while still enjoying the luxury and service we offer.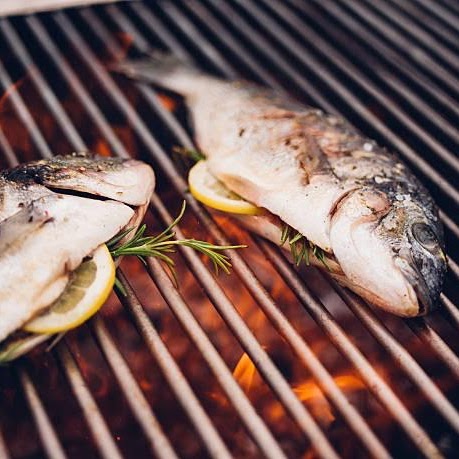 The sailing yacht offers two spacious teak decks, both with large banquet tables, a barbecue area, bar, multiple spacious shaded and outdoor lounges and abundant water activities, including snorkeling, of course.

Cuisine
Our amazing chef will spoil guests with delicious food, including fresh caught fish, fresh grilled vegetables, appetizers and a variety of small light meal surprises.
We can also easily accommodate any dietary requests, including vegan, vegetarian and gluten-free items.
Rooms and interior
The interior of the sailboat features a galley equipped with a full galley, a coffee bar, and a large salon with a spacious table and ample seating area. The all-mahogany interior is also well-lit and has a refreshing ambiance.
Each of the bedrooms on board features a comfortable bed, built-in closet, chest of drawers, portholes and a private bathroom with vanity, shower and toilet. The interior of the yacht is also fully air-conditioned, so it offers a place to hide away, should some guests wish to avoid the midday heat. We offer 5 guest rooms, each for 2 persons.