Book your private sailboat or catamaran charter from Issimo Suites Manuel Antonio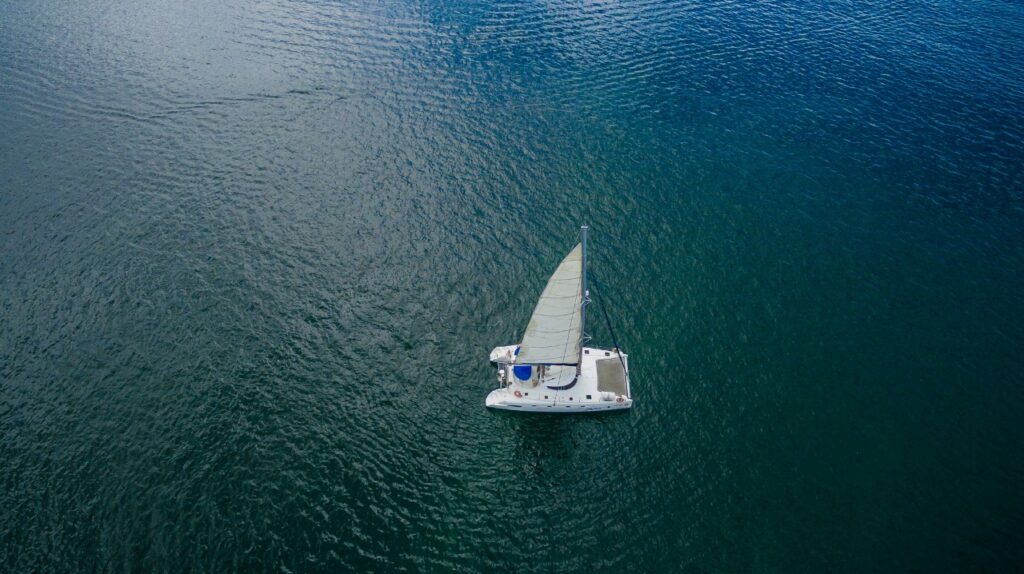 Enjoy a private tour with our sailboats and catamarans. Sail along the beautiful coast of Quepos and Manuel Antonio, between the marina and Manuel Antonio National Park.
During the tour, you will be able to enjoy sailing, see beautiful scenery (including whale watching during several months of the year).

Additionally, you will visit a beautiful white beach where you can enjoy snorkeling and discover the colorful aquatic fauna of the Pacific Ocean.

During the tour, if you are lucky, you may see sea turtles, dolphins, seabirds and other creatures. Enjoy a beautiful tour under the blue sky and the immensity of the sea.
We offer different private tours, among them the 4 hour morning tour, the 4 hour afternoon tour as well as the full day tour, which consists of 4 hours.
Included: Open bar, meals, snorkeling and excellent custom made service.
Tours available in:
Catamarans
Sailboats
Yachts
The departure point for our private charters is the Pez Vela Marina in Quepos, a short distance from the hotel. In case you require transportation, we can offer a private minivan transfer from the hotel to the marina, or if you have a rental car, you can go directly to the marina where there is parking.

Issimo Suites

This small boutique hotel is located in Manuel Antonio, and has a very impressive panoramic view of both the sea and the tropical forests surrounding Playa Biesanz.